Discrimination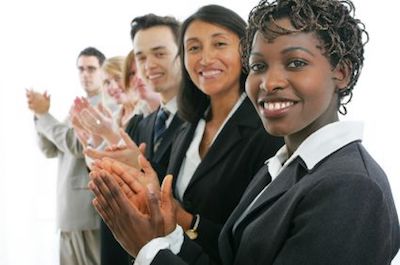 When it comes to protection from employment discrimination, you're fortunate to be living in California which has some of the broadest civil rights laws of any state in the country.
In California, an employer cannot discriminate against you because of your race or ethnicity, because you have a mental or physical disability or medical condition, because of your sexual orientation, because of your religion, because you're pregnant, because of your marital status… all kinds of things.
It is important that you know your rights under California's discrimination laws—and it's also important to know your responsibilities as an employee.
The employment discrimination laws in California are guided by the Fair Employment and Housing Act, sometimes referred to as the "FEHA." This law is enforced by the California Department of Fair Employment and Housing or "DFEH." These laws cover most every employer in California which has five or more employees–or only one or more if the issue involves harassment.
DFEH has offices located throughout the state which assist individuals with issues of illegal discrimination not only in employment, but also in housing, public accommodations (restaurants, retail stores, etc.), and acts of hate violence.
Before you can file your lawsuit against your employe, you must first exhaust your administrative remedies by filing a complaint with either the DFEH or EEOC. You will then be issued a "right-to-sue" letter which will your attorney will need in order to file the lawsuit. This process can also be taken care of by your lawyer.
If you think your employer illegally discriminated against you and want to know your rights, please contact Attorney Thomas M. Lee for a free consultation.
Client Reviews
Get in Touch
1

Free Consultation

2

Decades of Experience

3

High Success Record
Fill out the contact form or call us at
(213) 251-5533
to schedule your free consultation.