USCIS Provides Clarifying Guidance on O-1 Nonimmigrants in Arts vs. Motion Picture and Television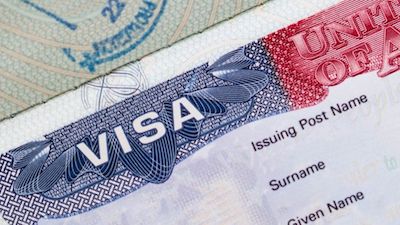 On January 13, 2022, U.S. Citizenship and Immigration Services announced clarifying guidance on how they determine whether an O-1B beneficiary will be evaluated as a person of extraordinary ability in the arts or as a person of extraordinary achievement in the motion picture or television industry when a case has elements of both.
Individuals of extraordinary ability in the arts or extraordinary achievement in motion picture or television industry may be eligible for O-1B classification. The updated guidance will help officers and petitioners determine whether a beneficiary falls into the arts category or the motion picture and television category.
The update will help with cases that have elements of both classifications, such as actors, directors, composers, or set designers who work in both motion pictures and television and live theater. It will also help officers and petitioners understand where streaming internet productions fall in these categories.
For more information, see the Policy Alert (PDF, 295.37 KB).
Please note that the information provided on this website is for general information purposes only and is not to be construed nor relied upon as legal advice nor the formation of an attorney-client relationship. For a free consultation with Attorney Thomas M. Lee, please contact us.
Client Reviews
Get in Touch
1

Free Consultation

2

Decades of Experience

3

High Success Record
Fill out the contact form or call us at
(213) 251-5533
to schedule your free consultation.