The USCIS 90-Day Rule: What You Need to Know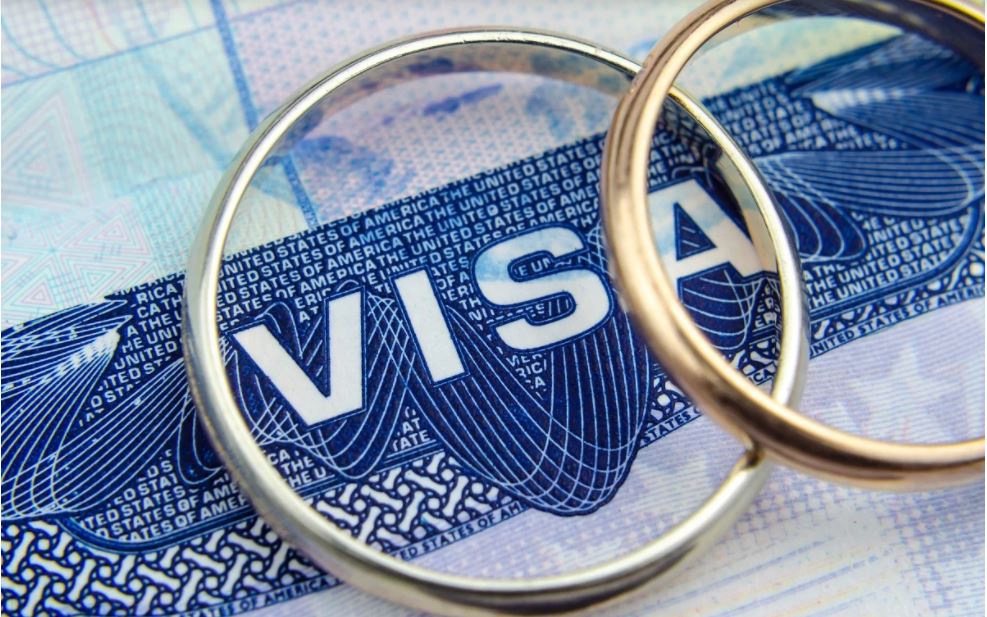 If you are a temporary visa holder who wants to apply for a green card or marry a U.S. citizen or permanent resident, you may have heard of the USCIS 90-day rule. This is a guideline that USCIS uses to determine whether you misled the government officials when you obtained your visa or entered the country. In this article, we will explain what the rule is, how it works, and how to avoid an immigration disaster.
What is the USCIS 90-day rule?
The 90-day rule is a presumption that USCIS applies to temporary visa holders who engage in certain actions within 90 days of entering the United States. These actions include:
• Applying for a green card (adjustment of status)
• Marrying a U.S. citizen or permanent resident
• Changing your nonimmigrant status to another visa category
The rule states that if you do any of these things within 90 days of your entry, USCIS will assume that you misrepresented your original intentions when you applied for your visa or when you were admitted to the country. Misrepresentation is a serious immigration violation that can result in denial of your green card application, revocation of your current visa, and even deportation.
The rule does not apply to dual-intent visas, such as H-1B or L-1, which allow you to seek permanent residence while on a temporary visa. It also does not apply to actions that occur after 90 days of your entry, although USCIS may still question your intent if there is evidence of fraud or deception.
Why does USCIS have the 90-day rule?
The reason behind the 90-day rule is to prevent visa fraud and protect the integrity of the immigration system. Most temporary visas are single-intent, which means that you are expected to return to your home country after your authorized stay expires. You are also required to tell the truth about your purpose of travel when you apply for your visa and when you enter the United States.
However, some people may try to use a temporary visa as a shortcut to get a green card or marry a U.S. citizen or permanent resident. This is considered fraud because it violates the terms and conditions of your visa and undermines the immigration laws. To deter this kind of behavior, USCIS uses the 90-day rule as a tool to identify and penalize those who abuse their visas.
How can you avoid the 90-day rule?
The best way to avoid the 90-day rule is to be honest and consistent about your intentions when you apply for your visa and when you enter the United States. If you are on a single-intent visa and you change your mind about staying permanently after arriving in the country, you should wait at least 90 days before applying for a green card or marrying a U.S. citizen or permanent resident. This will reduce the risk of triggering the 90-day rule and facing negative consequences.
However, waiting for 90 days does not guarantee that USCIS will approve your green card application or marriage.
You still need to provide sufficient evidence that your relationship is bona fide and that your circumstances have changed significantly since your entry. You also need to meet all the other eligibility requirements for the immigration benefit you are seeking.
If you are unsure about how the 90-day rule affects your situation, it is advisable to consult with an experienced immigration attorney before taking any action. As one of the most established firms practicing exclusively in the area of immigration law, our firm has successfully helped our clients obtain temporary work permits, green cards, and citizenship for generations. For additional information or information regarding other immigration matters, please call Attorney Thomas M. Lee for a free consultation at 213-251-5533
Client Reviews
Get in Touch
1

Free Consultation

2

Decades of Experience

3

High Success Record
Fill out the contact form or call us at
(213) 251-5533
to schedule your free consultation.