The Statute of Limitations Do Not Apply to Employees Pursing a PAGA Action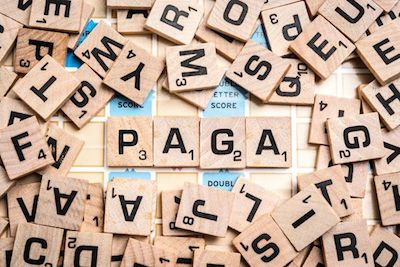 On July 21, 2021, the California Court of Appeal, Fourth Appellate District, held that an aggrieved employee whose individual claim was time-barred had standing to pursue a representative claim under the Private Attorney General Act of 2004 (PAGA) on behalf of other allegedly aggrieved employees regardless of whether the employee was personally aggrieved (Johnson v. Maxim Healthcare Services, Inc.). The high court ruled that an aggrieved employee who settled his individual claims nonetheless had standing to maintain a representative PAGA action. This ruling was based on its interpretation of the California Supreme Court's 2020 ruling in Kim v. Reins.
By expanding the scope of employees with standing to bring a PAGA action, the decision by the Court is expected to have a significant impact on all the employers in California.
The decision is also a reminder for employers to review their company agreements, documents, and wage and hour policies to ensure they are complaint with California law.
Please note that the information provided on this website is for general information purposes only and is not to be construed nor relied upon as legal advice nor the formation of an attorney-client relationship. For a free consultation with Attorney Thomas M. Lee, please contact us.
Client Reviews
Get in Touch
1 Free Consultation
2 Decades of Experience
3 High Success Record
Fill out the contact form or call us at
(213) 251-5533
to schedule your free consultation.