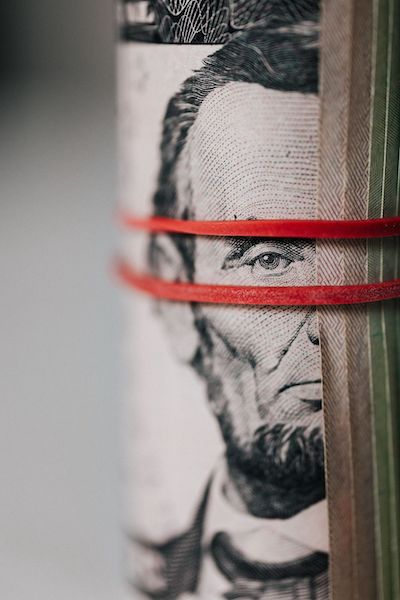 At the beginning of last year 2021, the Trump administration published a "final" regulation to end the H-1B visa lottery. By getting rid of the lottery system, they wanted to replace it with a system that awards H-1B petitions by the highest salary.
H-1B petitions are essential as they are the only practical way for foreign nationals to work in the U.S. long-term. The H-1B rule wouldn't be beneficial for international students or foreign nationals who are graduates or don't have much experience because they are generally given Level 1 wage. This system would favor senior foreign nationals over promising young recent graduates, different from other countries in how they recruit talents. Between 2016 and 2018, there was an increase from 76,075 to over 172,000 in Indian students at Canadian universities due to the difficulty in getting H-1B status and permanent residence. This indicates that U.S. is losing talent due to its immigration system.
However, at the time DHS put into effect the Final Rule, Mr. Wolf was not lawfully appointed as Acting Secretary. Therefore, the rule is not valid. At present, there are no other updates on the H-1B process.
Please note that the information provided on this website is for general information purposes only and is not to be construed nor relied upon as legal advice nor the formation of an attorney-client relationship. For a free consultation with Attorney Thomas M. Lee, please contact us.
Client Reviews
Get in Touch
1

Free Consultation

2

Decades of Experience

3

High Success Record
Fill out the contact form or call us at
(213) 251-5533
to schedule your free consultation.