Serious Consequences for Falsely Claiming to be a U.S. Citizen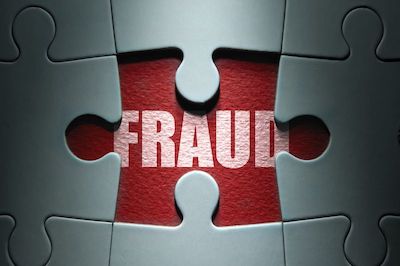 Falsely and willfully claiming to be a U.S. citizen is a serious felony and may result in permanent and serious immigration consequences in addition to imprisonment and fines. Violators are subject to be placed in removal proceedings to be deported or be allowed to withdraw their application for admission under certain circumstances.
Inadmissibility due to fraud or misrepresentation can be triggered by knowingly making a false claim to U.S. citizenship for any purpose or benefit under the INA, federal law, or state law. It is not necessary to establish a connection between the applicant and civil penalty or criminal conviction when determining whether the applicant is inadmissible.
A prior conviction for falsely and willfully claiming U.S. citizenship is sufficient to establish permanent inadmissibility. Similarly, a civil penalty based on a false representation of U.S. citizenship is sufficient to establish inadmissibility as well.
False claims to U.S. citizenship typically involve procuring and using forged U.S. passports, U.S. birth certificates, U.S. Border Passport Cards, voting in an election, serving on a jury, using forged documents in support of an application for a U.S. passport, as well as falsely claiming U.S. citizenship on any application for a bank account or even filling out an I-9 form for a job application.
The consequences for false claims to U.S. citizenship include the below:
Permanent inadmissibility for ANY legal status in the U.S.
Removal proceedings (deportation)
Banned from reentry into the U.S.
Criminally convicted
Fined
Imprisoned
Please note that the information provided on this website is for general information purposes only and is not to be construed nor relied upon as legal advice nor the formation of an attorney-client relationship. For a free consultation with Attorney Thomas M. Lee, please contact us.
Client Reviews
Get in Touch
1

Free Consultation

2

Decades of Experience

3

High Success Record
Fill out the contact form or call us at
(213) 251-5533
to schedule your free consultation.