EOIR Extends Certain Hearings Due to COVID-19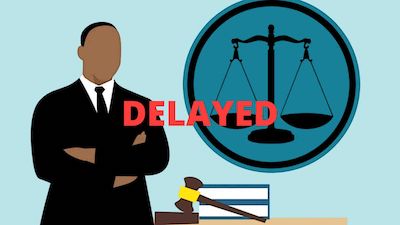 The Executive Office for Immigration Review (EOIR) started postponing non-detained and non-represented cases on January 10, 2022. Currently, the EOIR announced that non-detained and non-represented cases are further postponed till February 7, 2022, due to COVID-19. Hearings will continue via phone or online for detained cases and non-detained individuals who are represented.
Please note that the information provided on this website is for general information purposes only and is not to be construed nor relied upon as legal advice nor the formation of an attorney-client relationship. For a free consultation with Attorney Thomas M. Lee, please contact us.
Client Reviews
Get in Touch
1 Free Consultation
2 Decades of Experience
3 High Success Record
Fill out the contact form or call us at
(213) 251-5533
to schedule your free consultation.